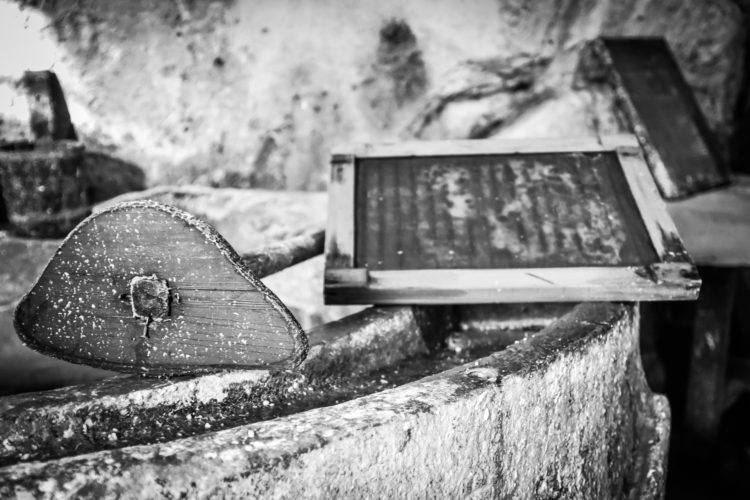 Welcome to the section of our library "Biblioteca Nicola Milano fu Filippo", dedicated to Cartaro Nicola Milano fu Filippo, from which it takes its name.
Its interior contains texts from various eras and historical phases and a rich collection of magazines. There are as many as 3520 tomes catalogued with the most recent methodologies and technologies.
The texts present are divided into several sections and subsections: Painting and Architecture, History of the Church, History of Southern Italy, History of Amalfi, History – Technical – Paper Industry, and finally, a section of foreign texts on History – Technical – Paper Industry.
Anyone interested can search the library's database using the search form on the appropriate page.
For further information or to consult the texts you can visit us in Amalfi at the paper museum where the library is located and where you will find highly qualified and specialized personnel at your disposal.